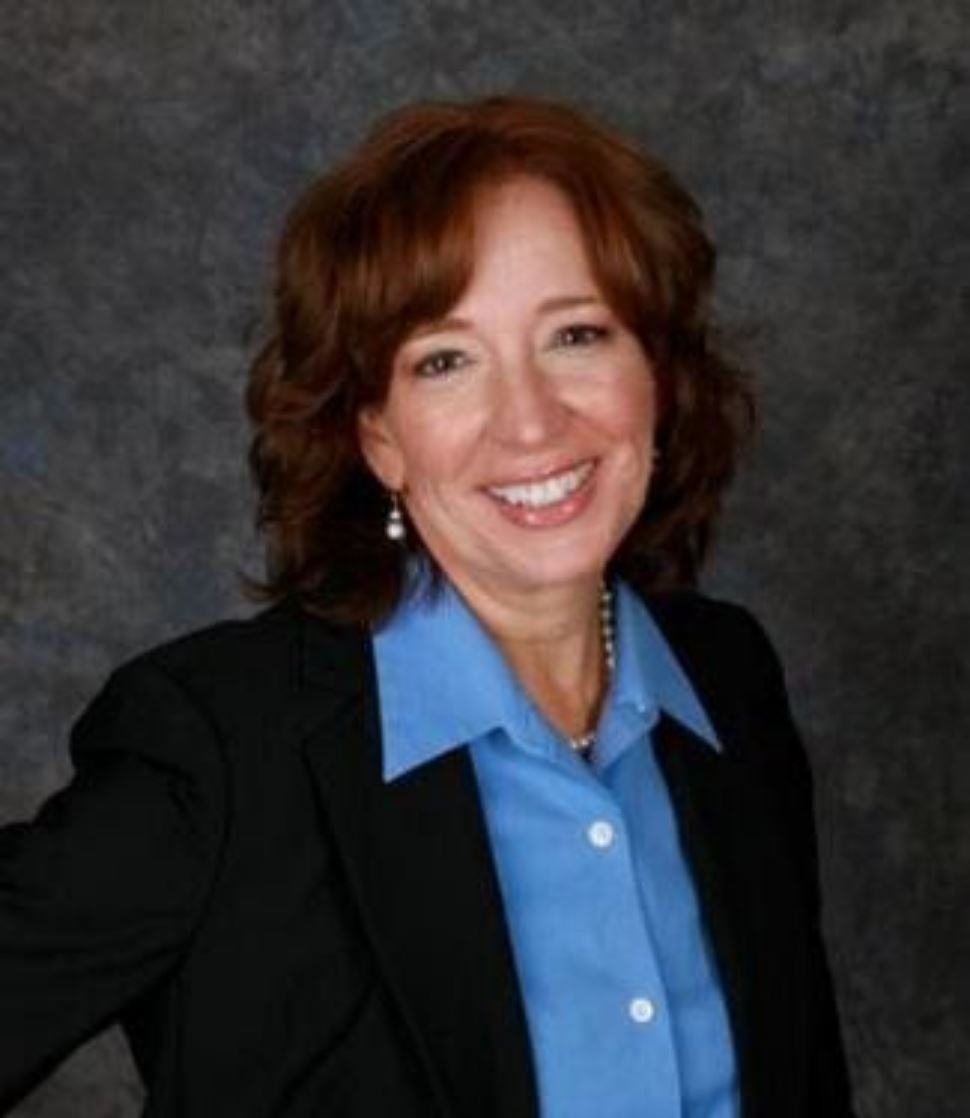 Chief Communications Officer
An entrepreneur most of her life, Barbara has over 35 years in event and sports management, communications, public relations, promotions, marketing, hospitality, event coordination, operations, athlete management, media training, social media, television production, writing/editing and graphic design.
Educated at Georgia State University in Atlanta, Georgia, Ms. Burns jumped into the world of motorsports at a young age. She excelled at different positions in the sport, including with a racetrack (Road Atlanta), motorsports sanctioning body (IMSA) and the first magazine-style television show in the industry, MotorWeek Illustrated. In furthering her television broadcasting experience, Barbara became a Production Manager (PM) and Associate Producer (AP) for live sporting events. Some of the broadcast outlets she worked with included, but are not limited to, CBS Sports, ESPN, Speedvision/Speed Channel and the Comedy Channel. She went onto work for the Atlanta Olympic Broadcasting division for the 1996 Atlanta Summer Olympics.
Prior to the Olympics, Barbara launched BurnsGroup Unlimited LLC, a public relations and communications firm. Her company has represented DaimlerChrysler (Dodge Neon), Chrysler Group (SRT), Fiat Chrysler Automobiles (Mopar), Porsche Cars North America, Team Cadillac, Kia Motors, SunTrust Racing, MOMO Ferrari, Risi Competizione Ferrari, various Ferrari, Porsche, Lamborghini and Aston-Martin race teams, Historic Sportscar Racing (HSR), HANS Performance Products, Riley Technologies, the Baja 1000 Off-Road racing sanctioning body, All-Harley Drag Racing Association, Dirt Track Hall of Fame Motorcycles, Dawson Racing, D3 companies and more over the past 25 years with a variety of successful PR, marketing and event campaigns and programs. Her proven results and extensive global network in motorsports and automotive featuring manufacturers, sponsors and automotive-related companies continue to feed the success of BurnsGroup Unlimited today. Other clients outside of motorsports include NFL Alumni, Bobby Dodd Charity Golf Tournaments, Bobby Dodd Coach of the Year Foundation, Tommy Nobis Center, Alex Bellini's Run Across America and Elephantea with its message to bring awareness to the human/elephant conflict in Sri Lanka, to name a few.
BurnsGroup Unlimited also has a division that develops customized media training programs for young, up-and-coming athletes. These programs strengthen their communication skills, their confidence in front of the camera and in speaking with any media outlet. Additionally, Barbara has created crisis communication plans and taught numerous companies how to be prepared to communicate about crisis circumstances.